Then and now: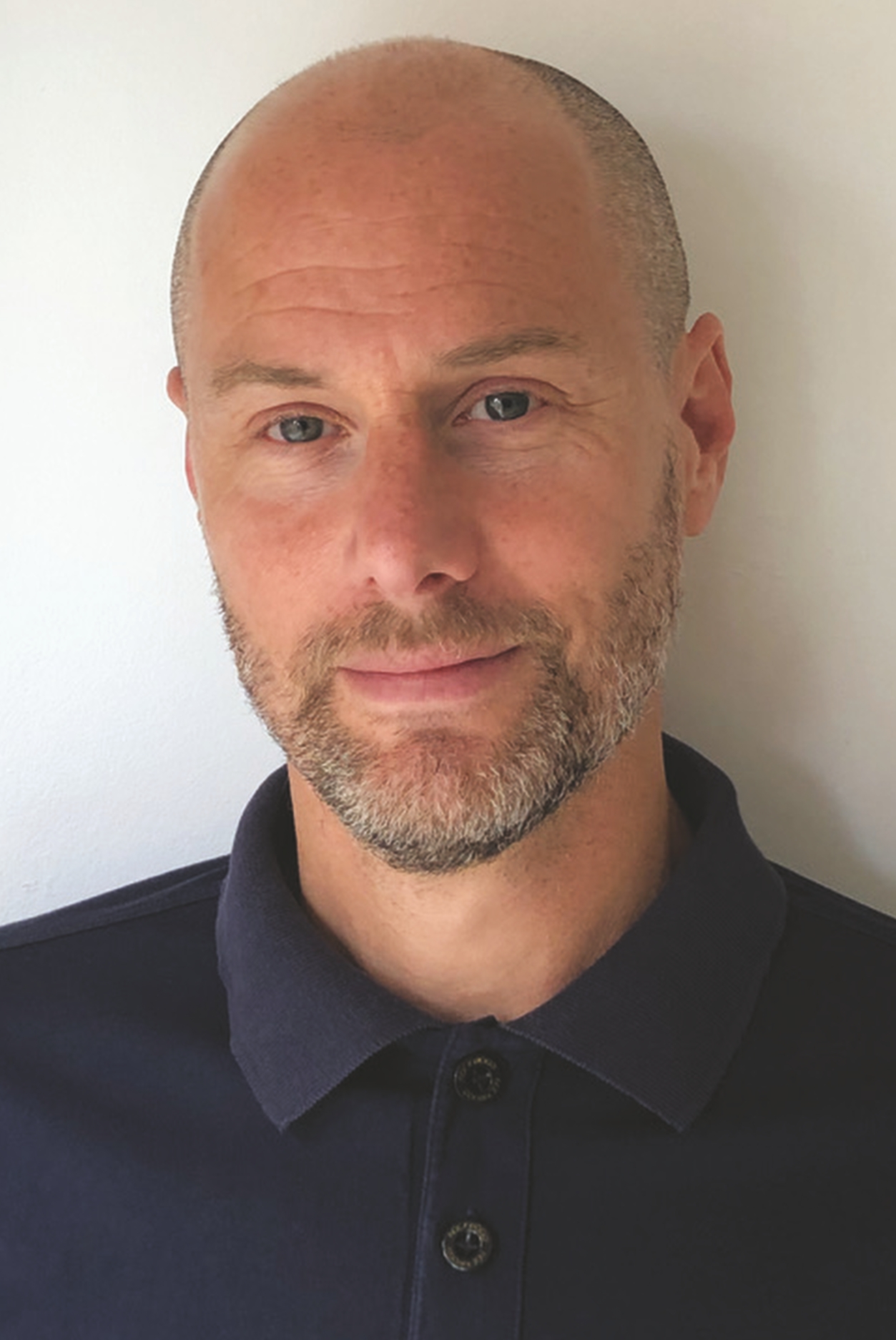 From almost nothing to a colossal commodity in today's technology-driven world, touchscreen technology has undoubtedly become the first choice for the human-machine interface. Hasn't it come such a long way since its conception back in the 1960's!
Touchscreen technology has not enjoyed an easy journey. It took almost 50 years from invention before it became popularised and along the way, many companies tried and failed to develop products that would catch the public eye enough to sustain a profitable business. This was primarily because touch technology was too expensive. But touchscreens were always surrounded with intrigue, a truly innovative concept that consumers desired. Touch technology was put onto a pedestal, and hence it became just one of those cool futuristic techs that you only saw in science fiction for a long time.
Then along came a very clever portable device manufacturer with the ingenious idea to put touch technology into the hands of the public, and the most popular smartphone was born. The success of the touch screen skyrocketed overnight!

In 2018, the smartphone market was worth $522 billion.
The number of smartphone users worldwide today surpasses three billion.
The birth of the portable PC was next to create a competitive market for touch technology, and ever since the application of touch technology has broadened substantially. Aside from mass consumer devices, touch technology is now being applied in a vast amount of business sectors. Almost everywhere you look nowadays you can see touch technology in action – the cashpoint, the airport check-in desk, vending machines, restaurant ordering systems. In fact, virtually no sector is left untouched. The hospitality sector, education, medical, industrial, retail and many more have all employed touch technology one way or another, and the scope of applications is indeed considerable.
Touchscreen is HANNspree's speciality:
HANNspree has long been in an advantageous position to serve the touch screen market. Under the same HannStar umbrella as HANNStouch, one of the largest touchscreen manufacturers in the world, HANNspree benefits from industry expertise, strong manufacturing capabilities and a competitive pricing structure. Consequently, HANNspree has been able to capitalise on the expanding touch screen market and has focussed its roadmap to reflect the competitive advantages it has in the small to medium size touch display sector. Thanks to the competencies of HannStar, HANNspree is also able to offer a bespoke service to customise touch displays for any purpose.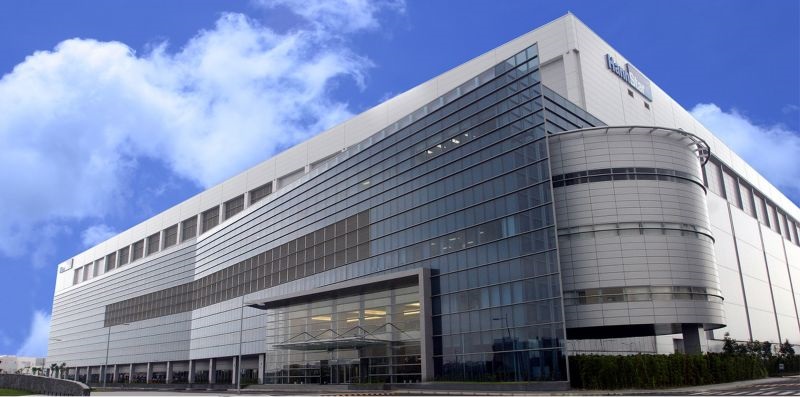 One-Stop Solution Provider:
HANNspree has become adept at hardware integration, creating fully embedded solutions, which have already been utilised for a number of large projects. HANNspree offers a comprehensive portfolio of off-the-shelf open frame touch displays for integration as well as flexible, bespoke manufacturing for large scale tenders.
HANNspree's Tablet PC series offers all-in-one solutions for hardware integration, providing onboard computing power and the versatility of the Android operating system for a customisable software application.
HANNspree is probably best known for its standalone touch display range. For almost a decade HANNspree has supplied schools, homes, offices, boardrooms, hotels lobbies and more with stylish displays featuring advanced capacitive touch technology. Designed for both table-top and eye-level wall-mounted display, these solutions enable users to enjoy a high-grade visual and touch experience of today's touch-enabled applications.
HANNspree's hard-wearing displays are ideal for demanding environments including industrial production line applications and are ready to endure the daily rigours of public touchscreen hardware, such as Point of Sales and Point of Interest displays which are becoming increasingly common.
HANNspree touchscreen technology in today's world:
From mobile mechanical engineering solutions to information totems featuring temperature detectors, integrated touch solutions featuring HANNspree take on many guises, and can be found in a variety of locations including: Car showrooms, retail outlets, restaurants, care homes, hotel lobbies and much more. Some examples of application to date include: Vehicle emissions testing systems, casino and lottery solutions, ticket kiosks, waste management systems, logistics hubs and sports science monitoring systems.
Touch displays are perfect presentation solutions. The boardroom and the classroom host a number of HANNspree touch displays. HANNspree also has a portable touch display for mobile presenting.
Interactive education. An over-sized tablet experience for a wealth of educational applications, HANNspree touch displays can be found both in the classroom and at home.
Entertainment and social – HANNspree Tablet PCs are ideal for mobile gaming, multimedia and staying in touch with friends and family.